Description
Mizutani Scissors - ACRO New Beak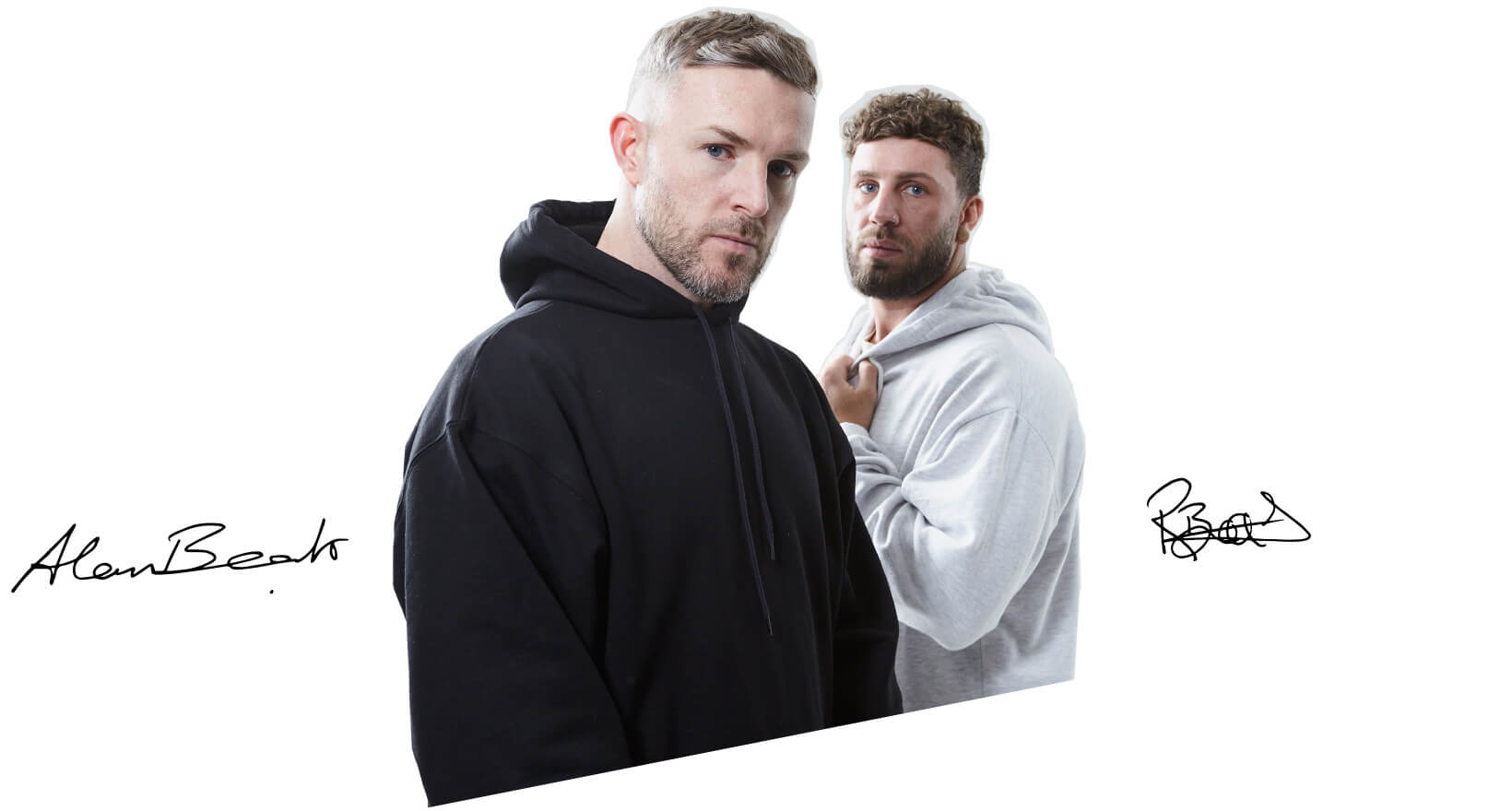 Alan Beak & Reece Beak / RUGER.
For a barber / hairstylist who is cares about details.

The New BEAK, was born with the cooperation of the Beak brothers (Alan & Reece Beak), who opened RUGER. Barber in the UK and have become the hybrid of barbers in the hairstyling business. While it has inherited the name from the previous model, New BEAK has adopted the new material "Nano Powder Metal USUBA." Furthermore, this successor model has achieved further evolution by being equipped with a "High-durability Precision Ball Bearing" inside for smoother opening and closing.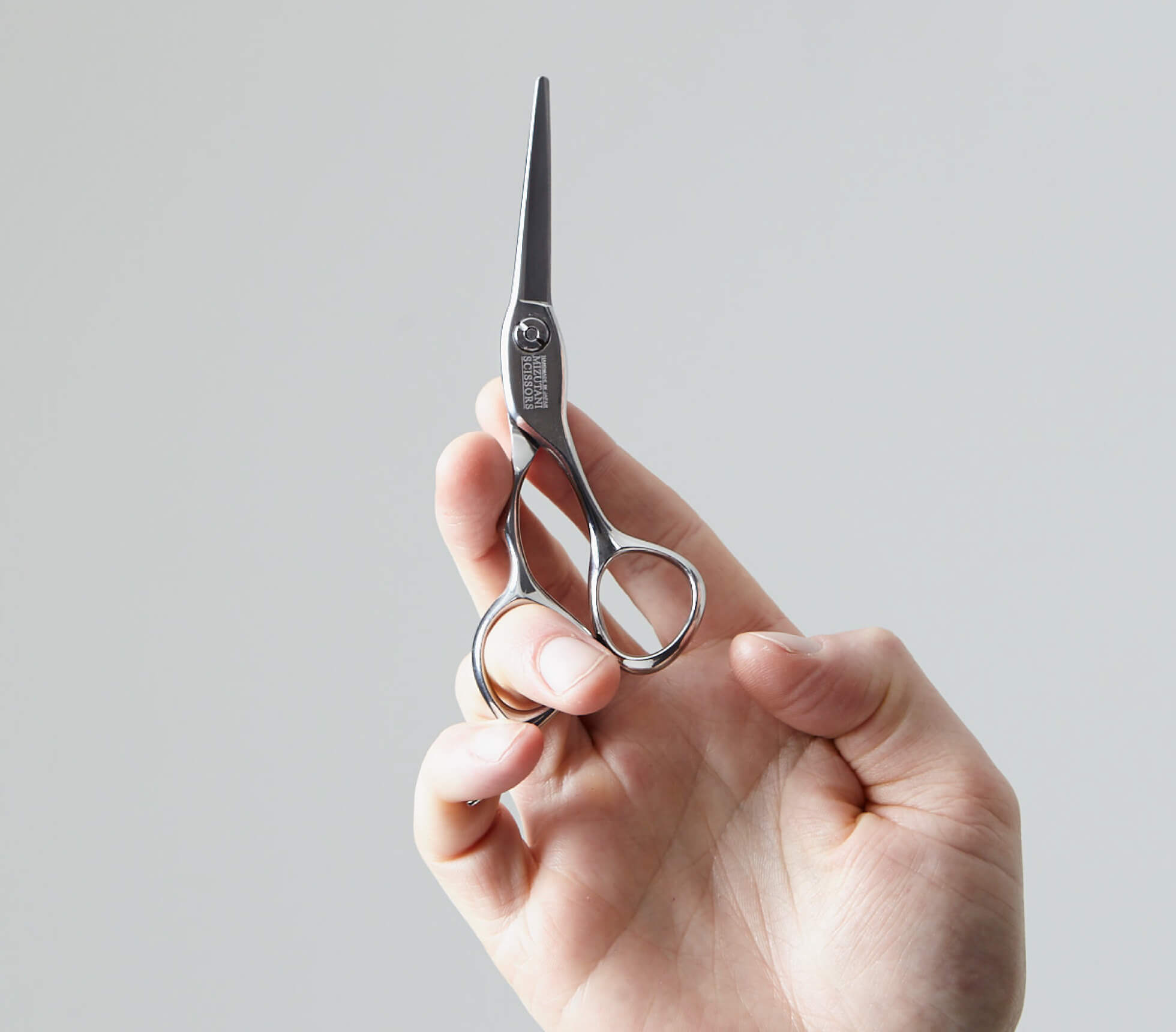 Precise detail works for precise hair designs.
New BEAK is the narrowest and thinnest scissors in MIZUTANI's current lineup. It is designed like a bird's beak, but not just for visual looks. By adding thinness to the narrow blades, accurate and sharp cut lines have become possible. Its narrow tips make New BEAK ideal for short styles, as well as for fine work around the face and ears in men's hairstyles.
If you look at the Beak brothers' hair designs, it is obvious that New BEAK is essential for creating hair designs that are fine-tuned to the details. New BEAK is an ultimate item filled with the passion of the Beak brothers.
The Black-Smith Fit Beak is a true precision and detailing tool. The Beak has the same handle as the Fit Series which is truly ergonomic for a comfortable feel. It includes a flat screw that can be adjusted from the back and a fixed finger rest/tang.  The matte black titanium finish is ideal for those allergic to metal - it is also highly resistant to corrosion and surface scratching.
Now with Nano Powder Metal, more thinner・more lighter・more narrower
Nano Powder Metal USUBA


Our Nano Powder Metal®, made with the new HIP manufacturing method (Hot Isostatic Pressing), is steel fabricated from a fine powder at the nano level. The uniform-grained powder is hardened with high temperature and pressure tempering, essentially eliminating all filler and impurities, and this method is used in precision manufacturing items like Blu-ray disc molds, where high levels of purity are required. At MIZUTANI, in order to create the ideal hair-cutting scissors, we have conducted our own proprietary research with this material, and created scissors with blades that combine strength with a long cutting life and the ultimate sharpness.
BALL BEARING


These metal ball bearings are small, high precision items produced by a Japanese manufacturer. With superior anti-rust properties compared to foreign-made products, they have a high level of durability. By drastically reducing friction around the screws, they not only ensure smooth opening and closing of the scissors, lessening burdens on the hands, but also protect the edge from damage, contributing to long cutting life.
Payment & Security
Your payment information is processed securely. We do not store credit card details nor have access to your credit card information.