Description
Mizutani Scissors - Schorem Master Pink Flamingo II LEFTY
The Schorem Master scissors are easy to hold with outstanding stability. They are powerful, despite their light weight, and are best for fades and other styles involving the removal of large amounts of hair. Highly recommended for men's haircuts.

Jointly created by Schorem and Mizutani
"REUZEL SCHOREM MASTER"
These scissors were developed by Leen and Bertus, two charismatic men's hairstylists, from the design stage. The "Schorem Master," which was completed at the Mizutani Head Office factory (following many improvements that were made in cooperation with the development team), features optimum specifications for men's haircuts in all aspects of its design, from the handle shape to the selection of the steel material. These scissors feature outstanding stability and are suited to fade cuts and other styles.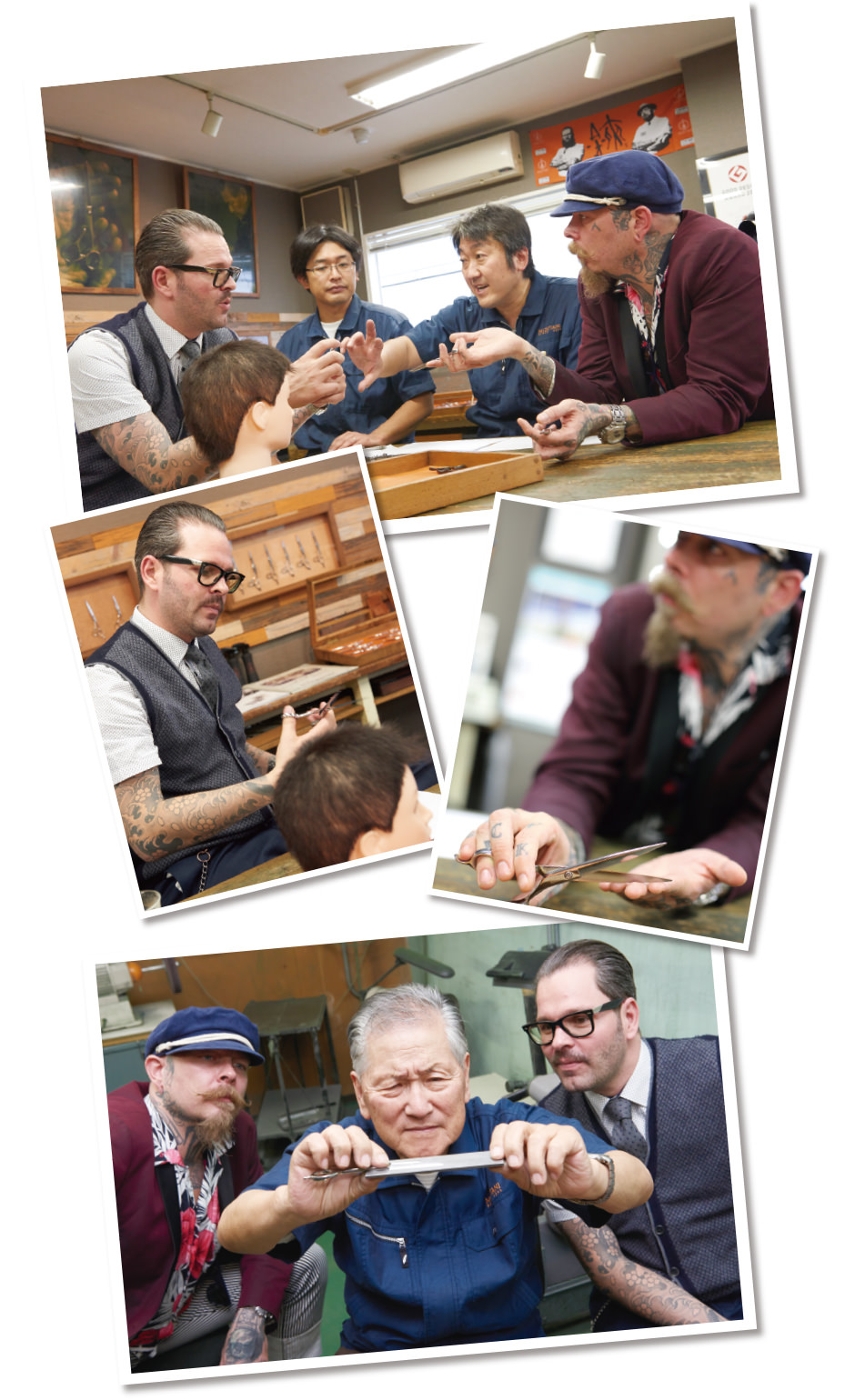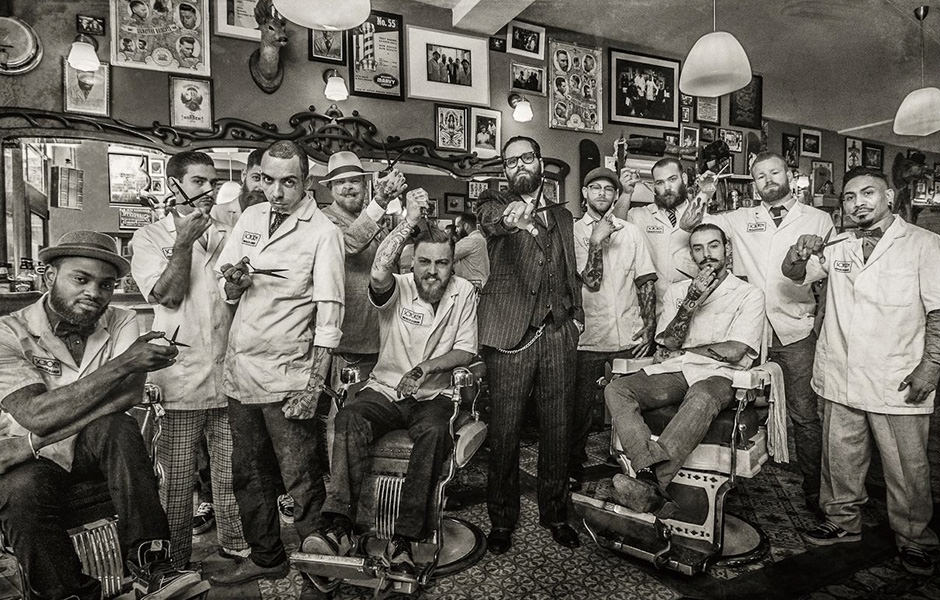 A world-famous barber shop located in Rotterdam, The Netherlands Their original style, which sparks trends in barber styles, is passionately followed by customers and hairdressers around the world.

MIZUTANI FACTORY TOUR
EXTRAMARISE


EXTRAMARISE® is a proprietary heat treatment ideally suited for haircutting scissors that was developed by MIZUTANI based on long years of accumulated data and experience. The same steel material can have totally different performance depending on the heat treatment used. Therefore, to maximize the special qualities of the rare metals (cobalt, molybdenum, vanadium, etc.) we've added to our products to the greatest extent possible, and achieve the ideal metal for scissors, (*hardening, tempering, sub-zero processing) and other complete temperature management procedures are essential. To bring out the distinct characteristics of materials, and manufacture a blade with the ultimate strength required for haircutting scissors, we at MIZUTANI have implemented our own proprietary heat treatment using the ideal temperature for scissors: EXTRAMARISE® processing.
DISK DRIVER


Compact and easy to turn, this is a flat type driver for UFO screws. This screwdriver is included with all scissors with the mark shown.
Payment & Security
Your payment information is processed securely. We do not store credit card details nor have access to your credit card information.